Truth. Everyone has one. Your organization's truth (or what we call its "unicorn") is a story so beautiful that the world can't be cheated out of hearing it.
We've assembled a team of Rebel Unicorns to help you understand your purpose and connect to the heart of your communities.
Now more than ever, people are taking a stand for the things that matter to them.
You don't need to live in a fantasy to see unicorns. There's magic in every person and every brand. We'll help you harness it and use it for good.
REBEL ON!
Growing up, Jared and Chris didn't have many positive role models from the LGBTQ2S+ community to look up to. And although they both had cake, it would be years before they got a taste of some actual GAYKE.
That's why they set up The Unicorn Fund through the Hamilton Community Foundation. The fund directly benefits LGBTQ2S+ kids and their families.
A percentage of Unicorn Rebellion's profits each year goes to the fund. So if you're a client, you're already a supporter!
2019 is our year to dream even bigger. We're hoping the fund will hit the $25,000 mark by the end of the year.
A rebellion is rising. Will you join us?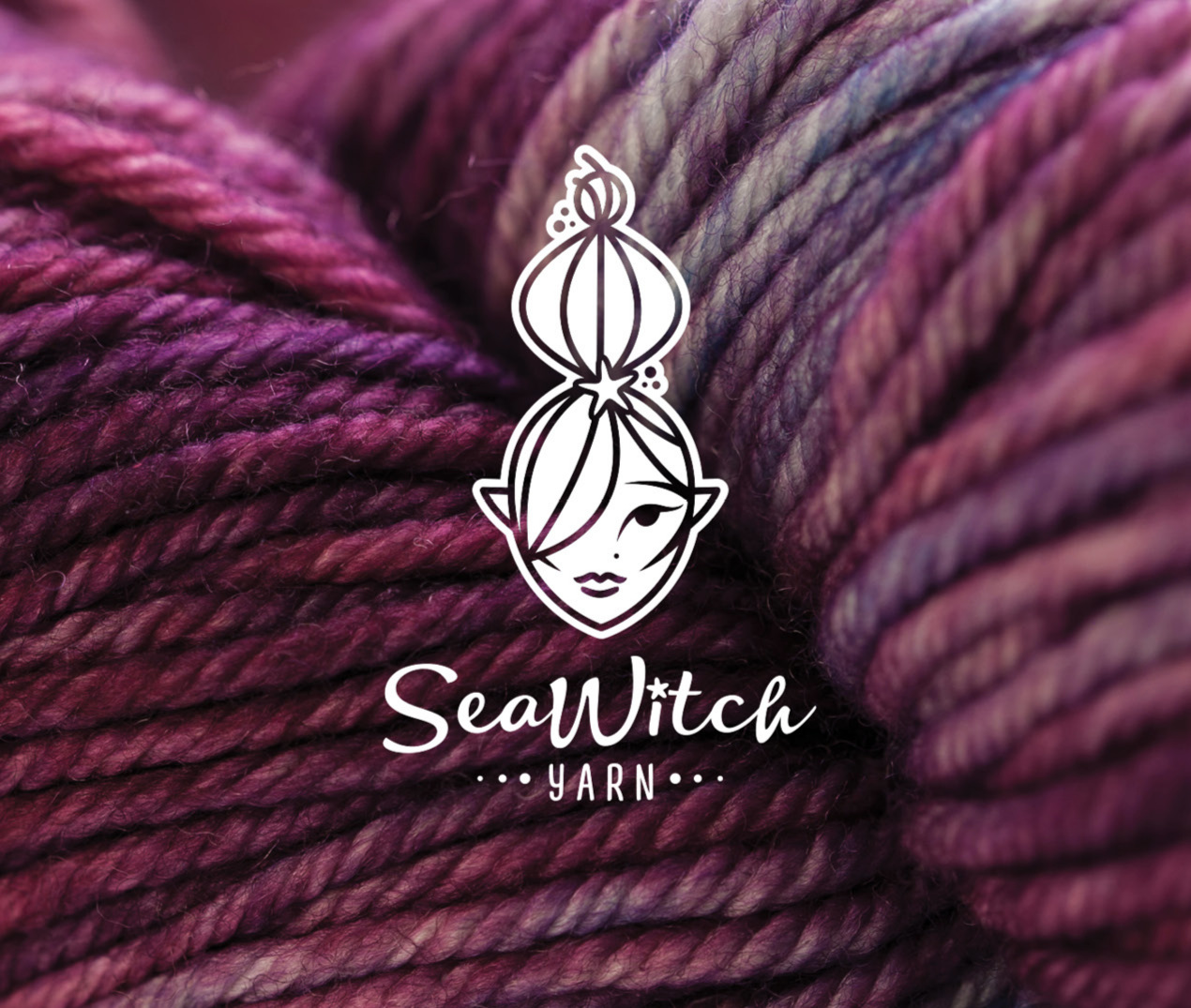 Once upon a time.

We do great work.
The end.