They say there's nothing more dangerous than an unchained unicorn.
Likewise, magical things happen when our team is set free to creatively explore. The safe choice isn't an option for us, but we always do what's right for your business.
We dig deep. We capture your essence. Then, we unleash it unto the world so you can slay the competition.
BRANDING
Logos are an important part of brand recognition (and we've created some pretty great ones!), but a brand is so much more than that. It's about emotional connection. Think of a brand as the stuff people say about you when you're not in the room. We'll help you build that connection and arm you with the tools you'll need to manage your brand.
WEBSITES
A lot of agencies know how the web works. Only we know how to werk the web to your advantage. First impressions are everything. We build websites that are user-focused and brand-driven.
CAMPAIGNS
Make them aware. Make them care. Make them do something. Our campaign strategy starts with learning more about your mission. Then, we help clarify your messaging and pair it with eye-catching can't-miss-it design.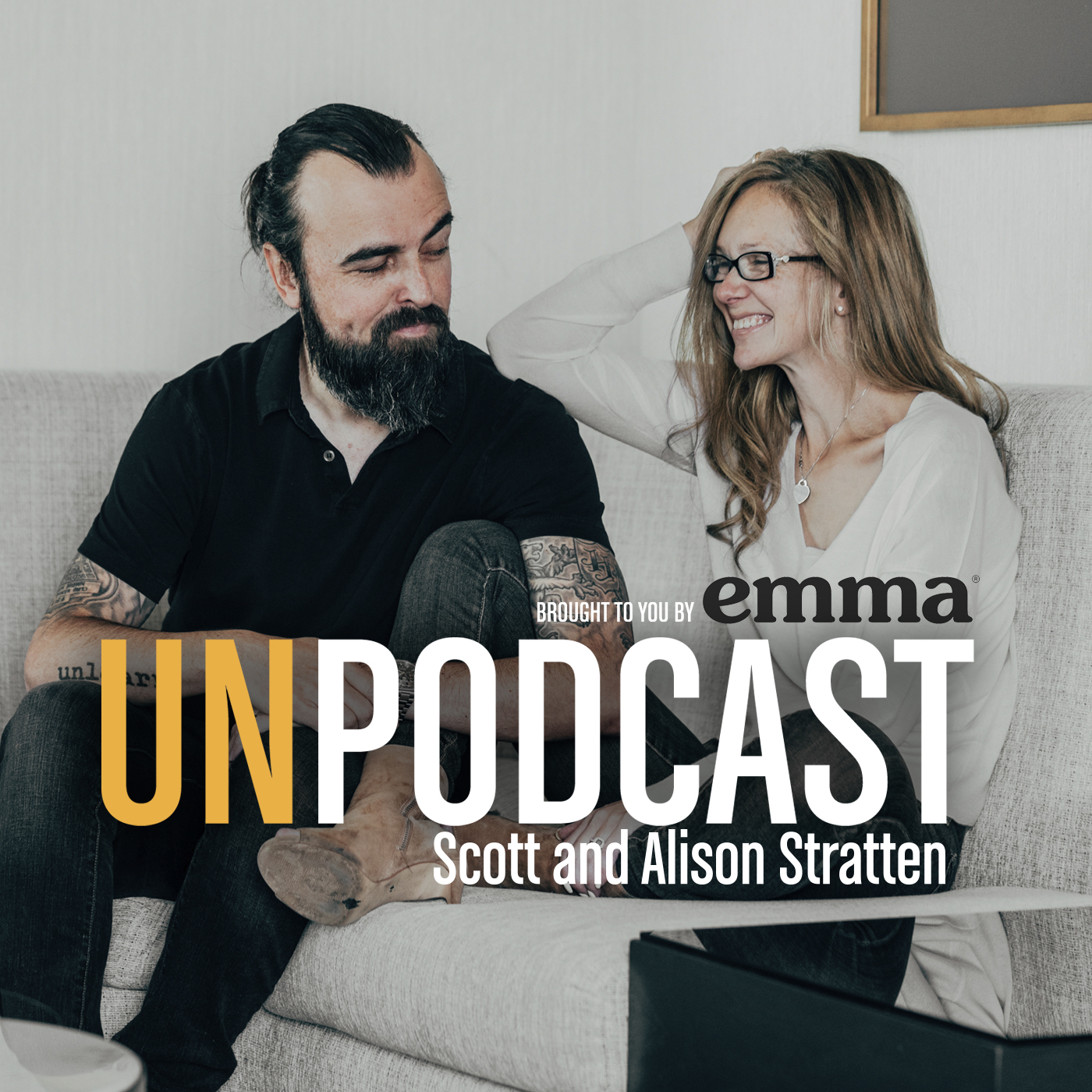 Once upon a time.
We do great work.

The end.