Rebel Unicorns Assemble!
We're passionately opinionated and occasionally outrageous. We serve looks whether in sneakers or stilettos. We err on the side of too much. We're wildly talented and super humble about it. We're fiercely unapologetic for who we are and how we do life. We're Rebel Unicorns, and we don't tone down our sparkle for anyone.
CEO, Partner, Creative Strategist
Chris is feeling the fantasy. He's an unchained unicorn free to roam. He's on a mission to live his best, most authentic life. He's also a mindful creative that sees the hidden potential in everything around him. Chris loves taking a project and putting it through the rock tumbler in his head until a fully polished concept reveals itself. People say that he's pretty magical, but it's his ability to see the brilliance in others that really sets him apart.
CFO, Partner, Digital Strategist
If Chris brings the fantasy element to Unicorn Rebellion, then Jared brings the science fiction. He's a web and social media developer with heaps of digital marketing knowledge. Don't worry about getting lost in techspeak. Jared's a fantastic teacher and can break down even the most complex web topics in a totally human way.
Operations Strategist
Stephanie is a master of everything operations. She's the queen of accountability. If she had been at the helm, the Titanic wouldn't have sunk. If she had been project managing construction, the Tower of Pisa wouldn't lean. And if she had run in the 2016 presidential election – well, let's just say she would have trumped the competition. She's the integrator of our dreams, and we couldn't be happier with her as part of our team.
Copywriter
Natasha is a brand storyteller. She loves writing compelling copy and helping our clients speak their truth. The challenge of taking on different brand voices means that her job is never boring. An unapologetic pop culture lover, she's not ashamed to admit that everything she knows about writing taglines she learned from the Real Housewives.
Graphic Designer
Jesseline knows how to design the house down. She's an artist, graphic designer, and prepress wizard whose focus is on perfection. She's a master of kerning and a Pantone princess who loves getting stuck in the details. Chris and Jesseline met on the first day of design school and have been constantly inspiring each other ever since!
OUR UNICORN PARTNERS
When projects need a little extra sparkle, we call on our majestic Unicorn Partners for reinforcement.
Co-Founder + Principal, Marrow Marketing
Natalie Davison is the visionary half of Marrow Marketing. Be prepared to dig deep because she won't allow you to stay on the surface. Natalie is a passionate advocate for leading with meaning and purpose and helps her clients think bigger about their businesses. An expert at building audiences, particularly on social media, Natalie's work in this space has been recognized by Canadian Contractor Magazine, The Financial Post and Social Media For Business, For Dummies.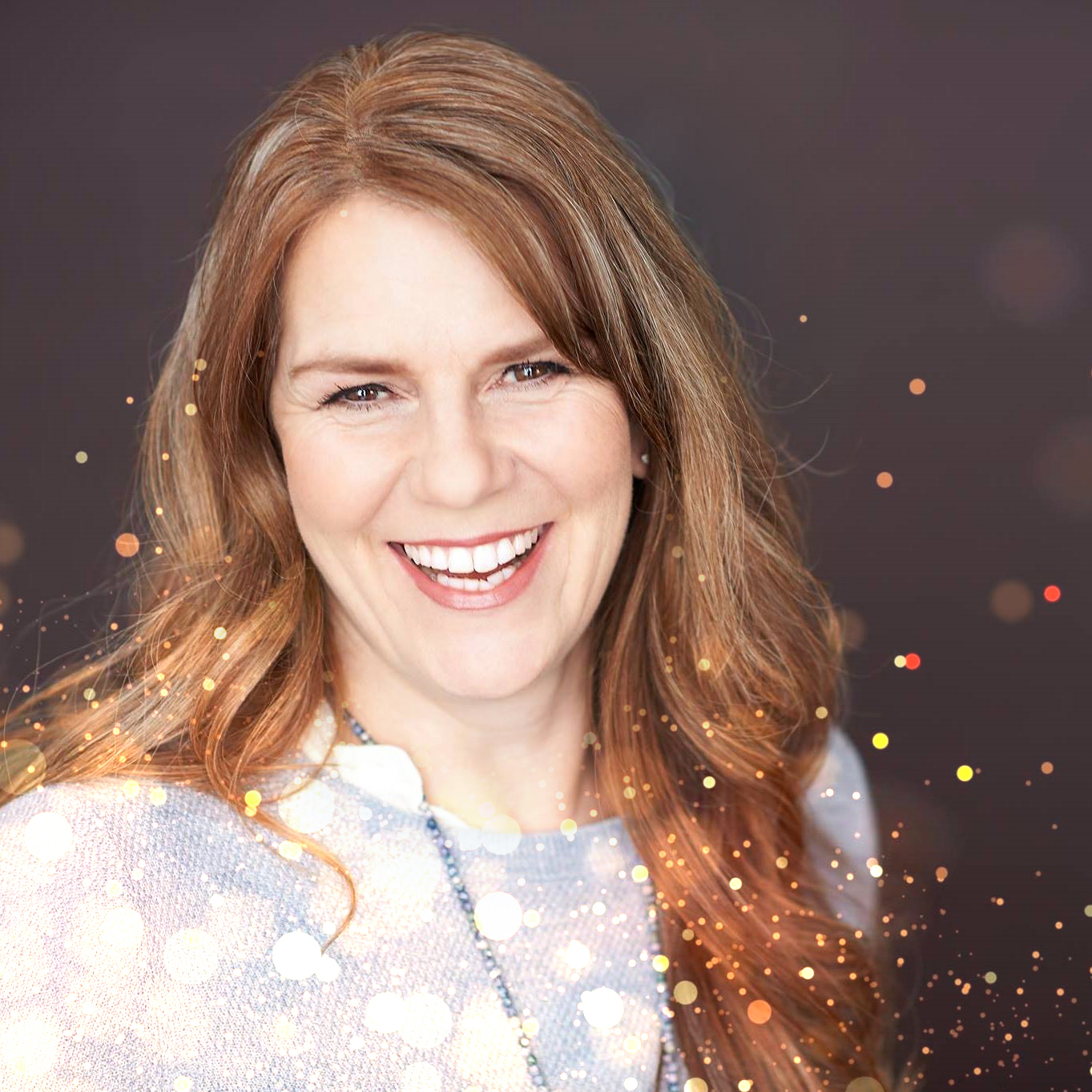 Business Designer + Principal, Social Design
Named one of BetaKit's 40 Women in Canadian Tech Worth Following, KSD is routinely called a 'force of nature'. Her agency, Social Design, is not a marketing agency. It is a business design consultancy that works at the intersection of strategy, operations, and marketing.
When KSD talks about business design, she starts by talking business goals: online, offline, and everything in between. She doesn't build "digital strategies" or "social media strategies" or websites. She doesn't start with a solution, app, or campaign in mind. She starts with asking one question: to what end?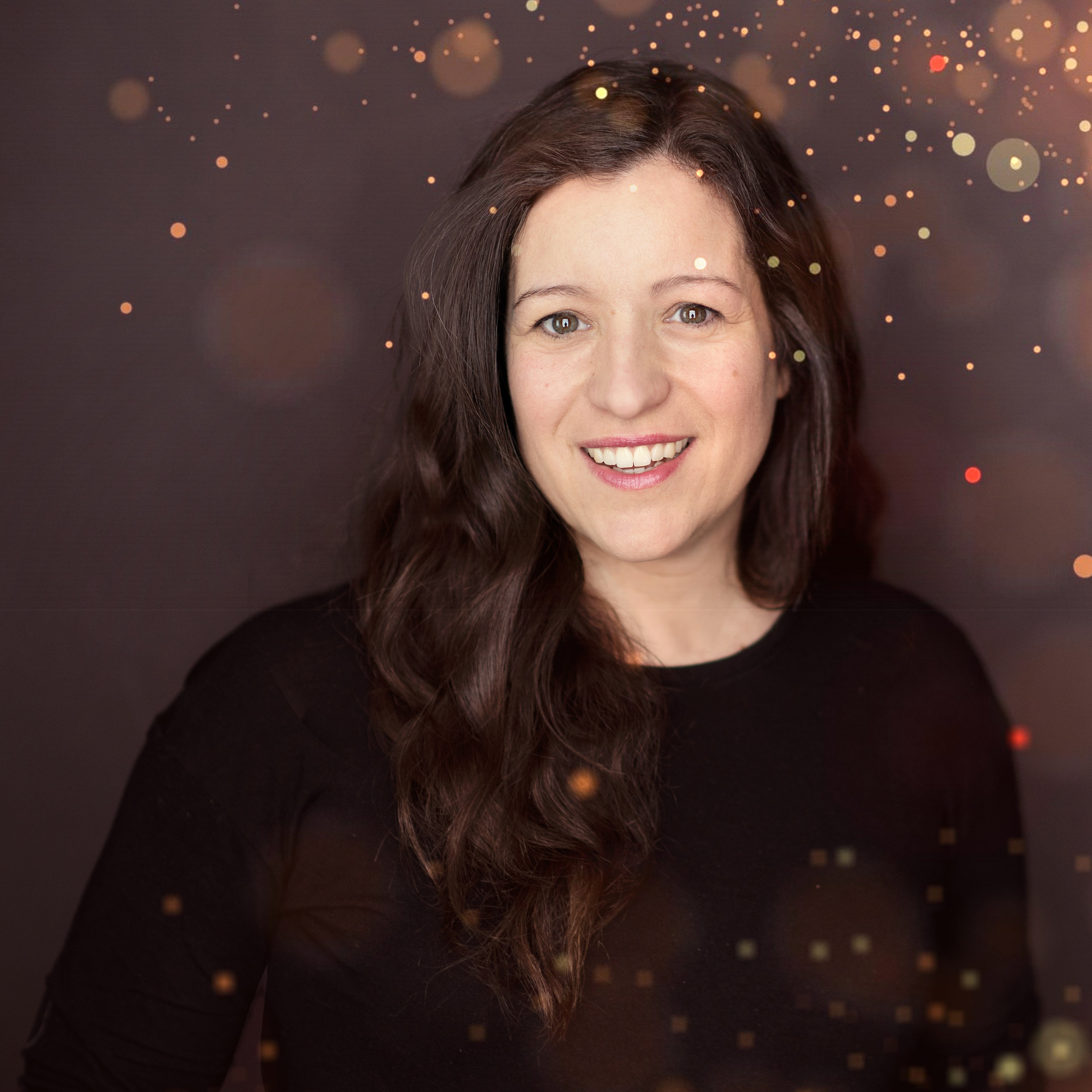 Photographer + Owner, Marta Hewson Photography
Marta likes to push the boundaries and shoot the unexpected. She's an advertising, portrait, and fashion photographer with a rebel's heart. No wonder we love collaborating with her! Marta's shoots are fun and upbeat as she loves experimenting with big ideas. Her work can be seen in magazines and billboards across Hamilton, the GTA, and internationally.
Owner + Chief Strategist, Page By Page Consulting
Patty is a master at understanding the important role that small businesses and Business Improvement Areas play in our communities. Her deep commitment to navigating the interconnections amongst all stakeholders combined with her ability to deeply nurture those relationships drives her success. Shopping trends are always changing and helping Ontario's downtowns adapt to those changes is her strength. She has a great desire to impart her knowledge and wisdom with every client – her work won a National Economic Development Award.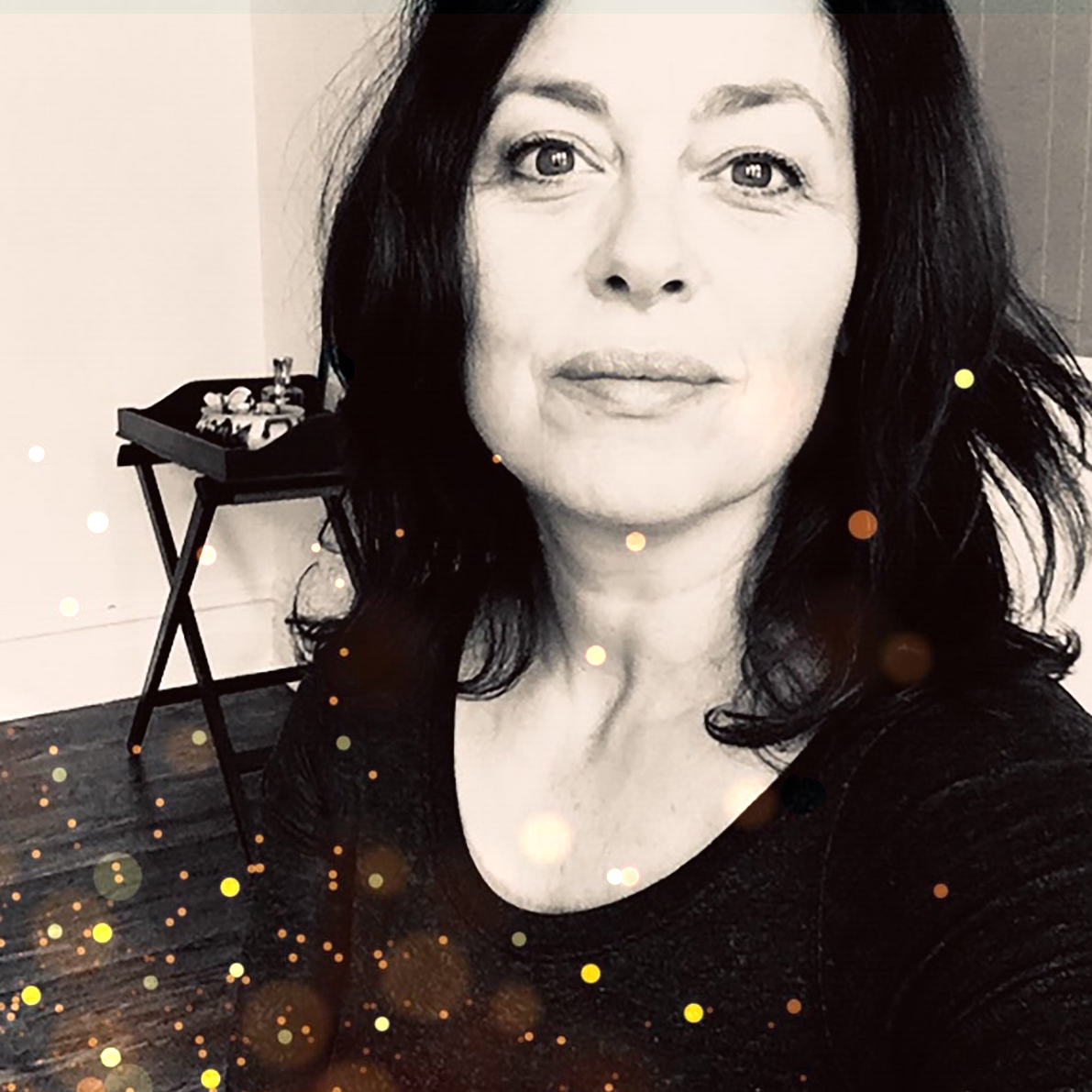 Artist + Arts Educator
Stephanie Seagram is the creative force you want with you in any artistic collaboration. She's an expert with people - it's her super power and her wisdom. With incredible problem solving skills, and an ability to deconstruct the big ideas, Stephanie communicates the path forward with curiosity and an open mind. She has the gift of empowerment and it's this hard-to-pin-down effervescence (aka unicorn glitter) that makes Stephanie - with her generous spirit and a passion for making ideas happen - an ally of the rebellion. She has worked with youth, adults, and organizations in a variety of artistic settings and on creative projects. As a practicing artist, her work is in private and corporate collections, including at KPMG, McMaster University and the Hamilton Community Foundation.