What are you
doing this summer?
Join our Unicorn Launch Pad
- a two-month website summer camp!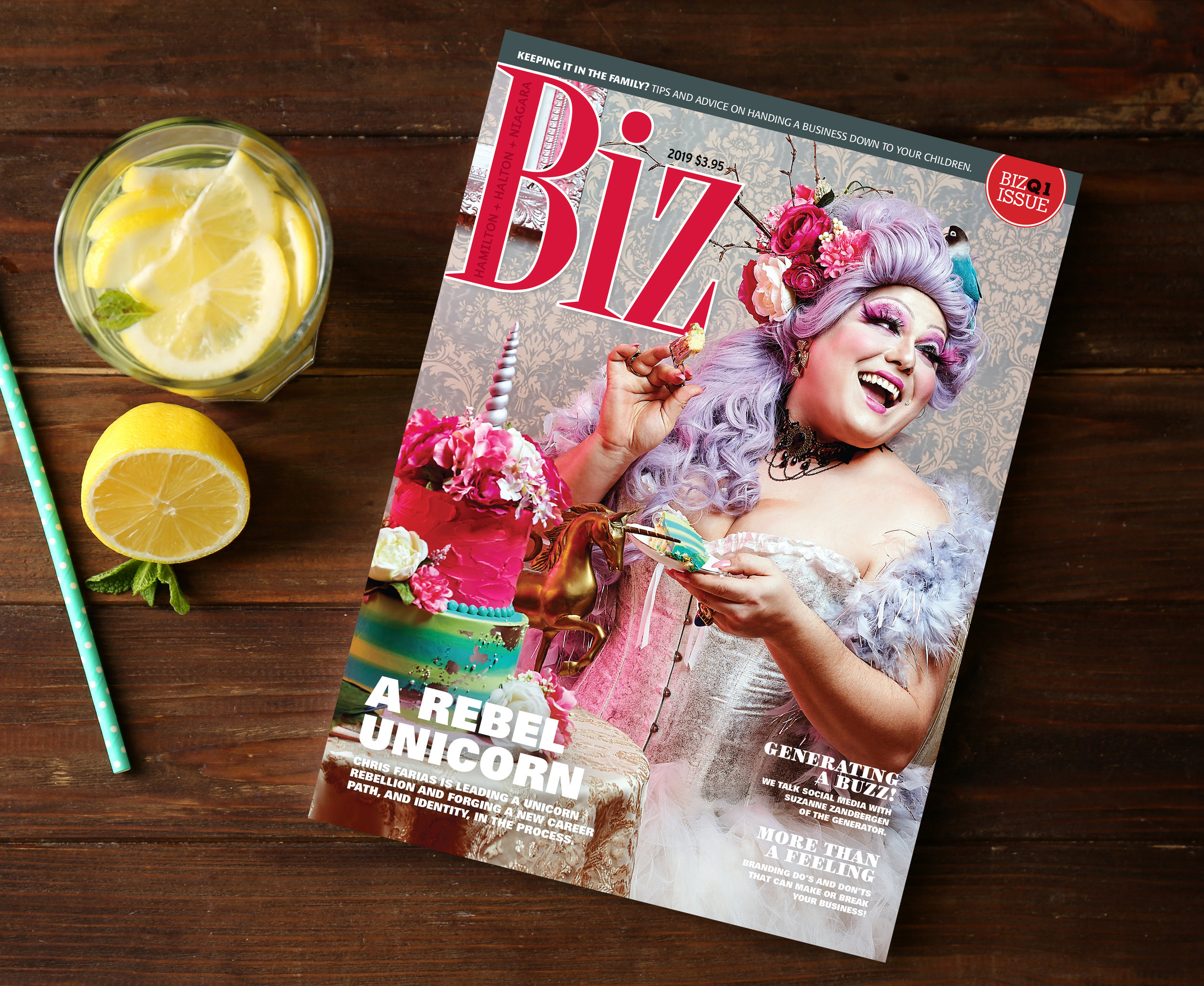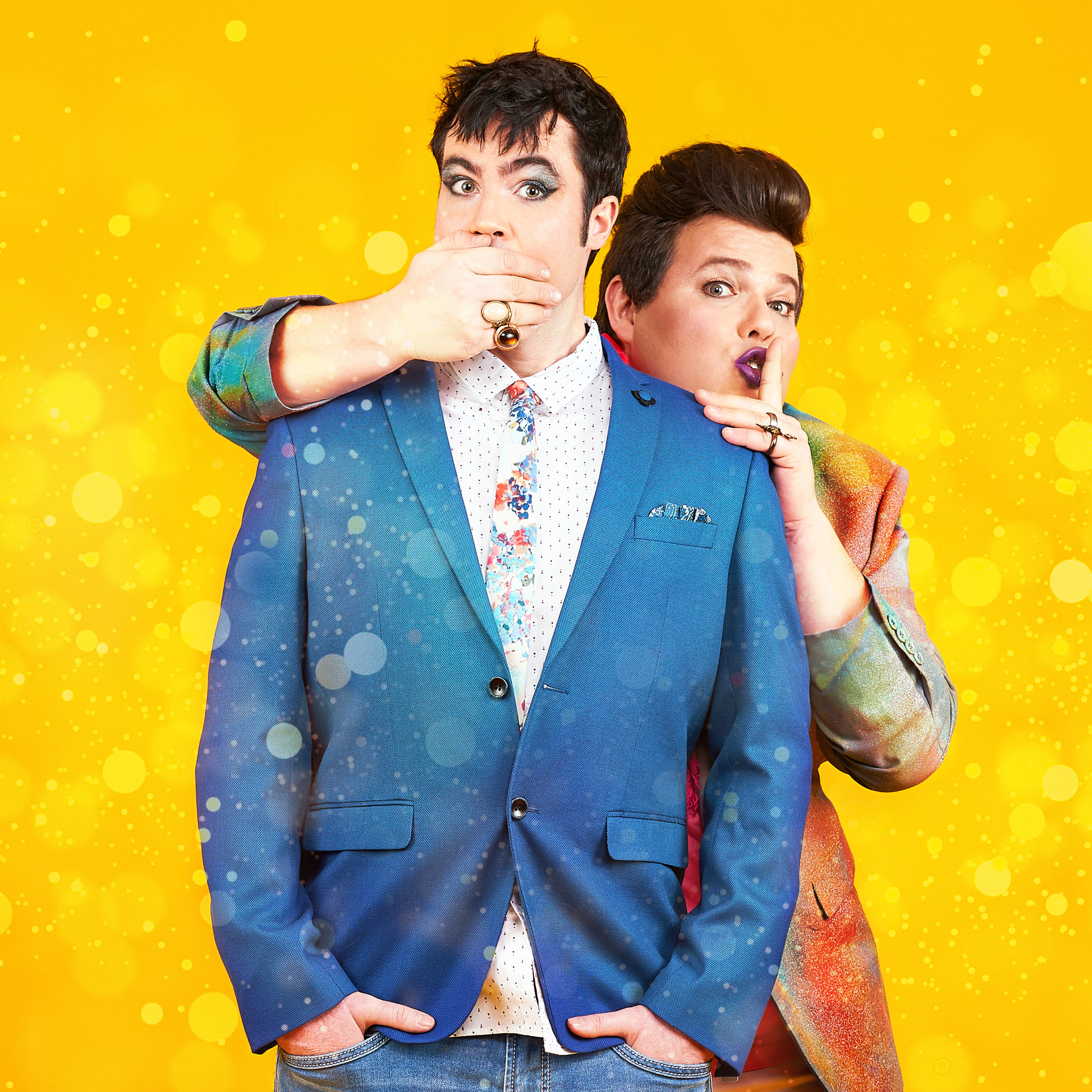 Serious Business.
Serious Fun.
Werk.
Serving expertly-crafted creative, strategy, branding, and websites with a dash of sparkle.
We don't want to
work for you.
We want to team up with you. You have the determination, but it can feel daunting to go alone. We'll guide you through the project and make you look pretty fabulous doing it.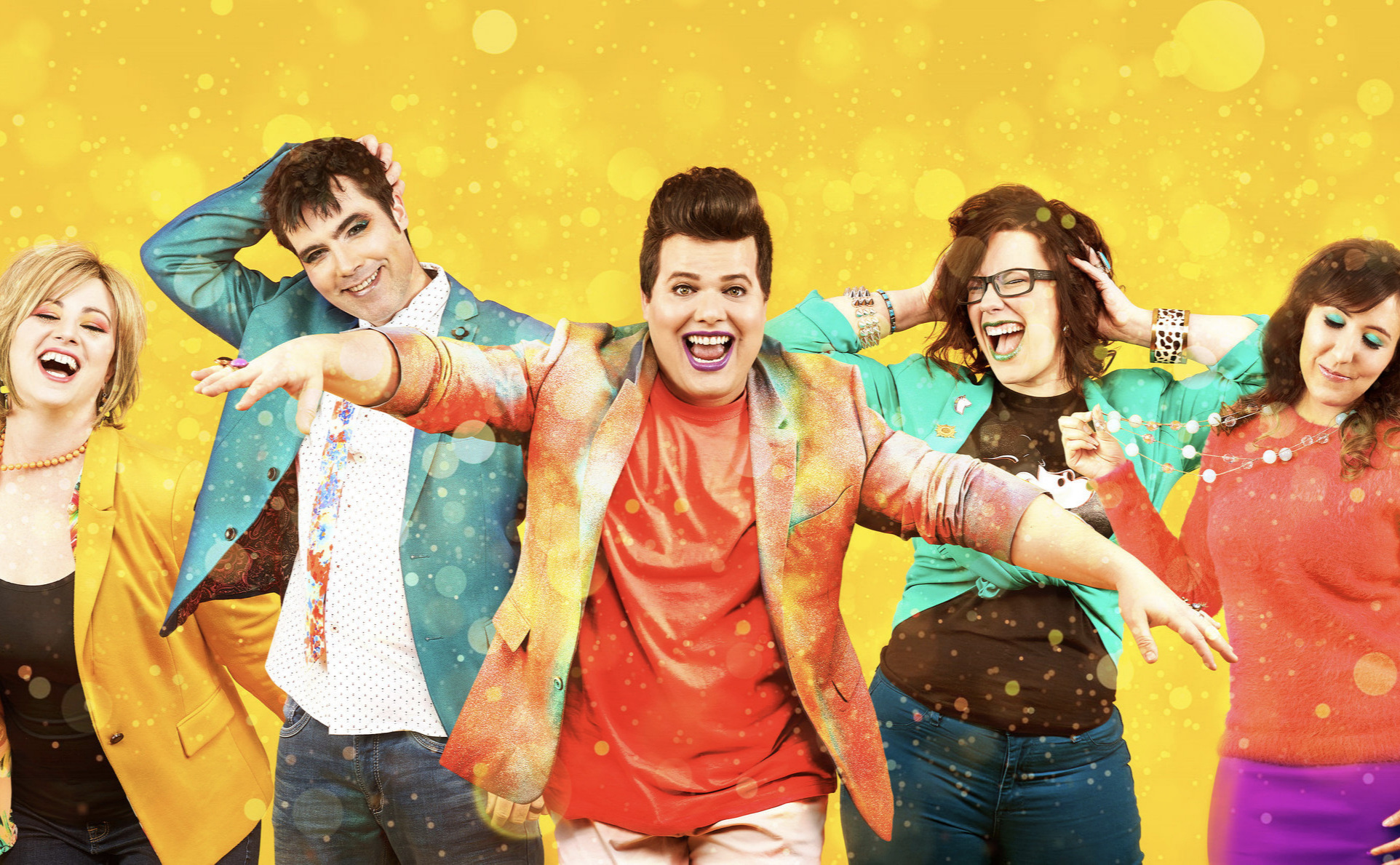 WE're HERE.
WE'RE REBELs.
GET USED To IT.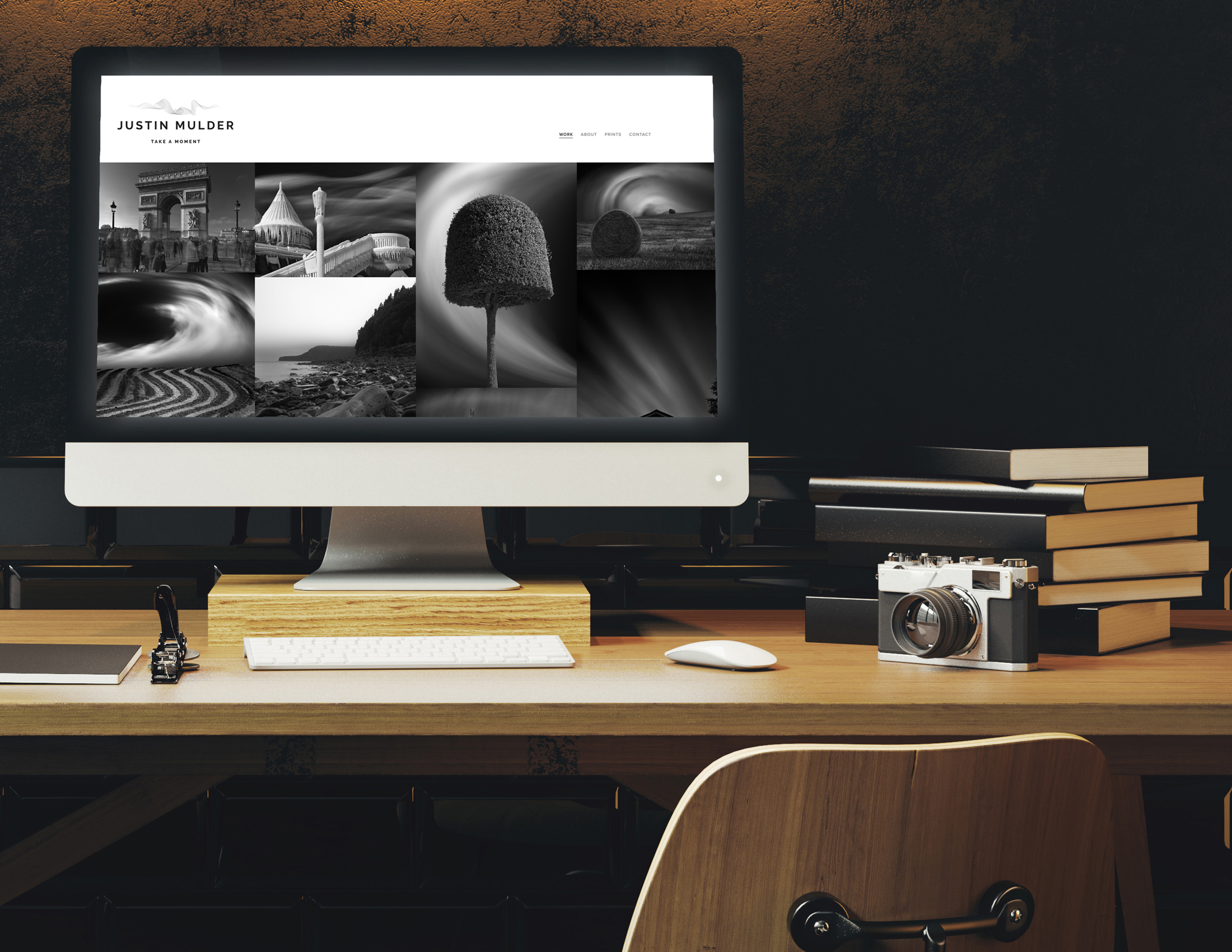 once upon a time.
we do great work.
the end.